Covers & Lovers
Tue 5.12.2023 at 21:30 - 23:59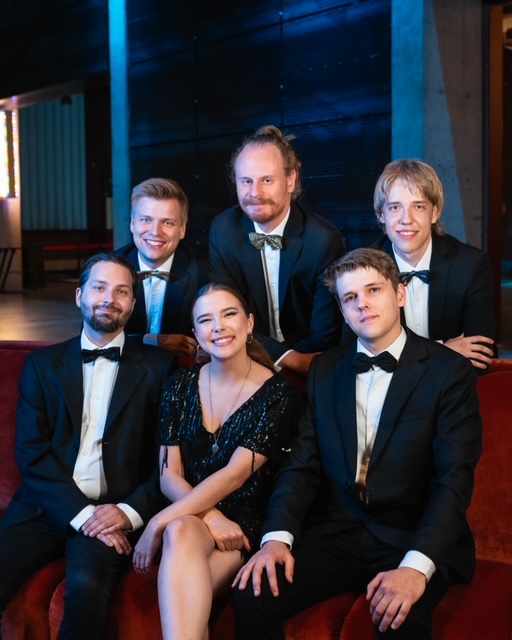 Covers & Lovers is a party band that is bound to make you laugh! The Turku-Helsinki line-up has been playing Finland's hottest parties for almost 10 years, playing hits from the 1970s to the present day. At the same time, the band riles everyone (including themselves!) up for a crazy good time!
This band's gigs are full of joy, energy, and rock. Now is a rare opportunity to see and experience Covers & Lovers at a public gig, as this group usually performs almost exclusively in private parties! Come and enjoy the fun atmosphere and captivating music and spend time with friends or meet new people to the sound of a great band!
With this event's ticket, you can continue the celebration at the neighboring bar Bizarre without an additional admissions fee!