October Fest
Fri 6.10.2023 at 19:00 - 23:59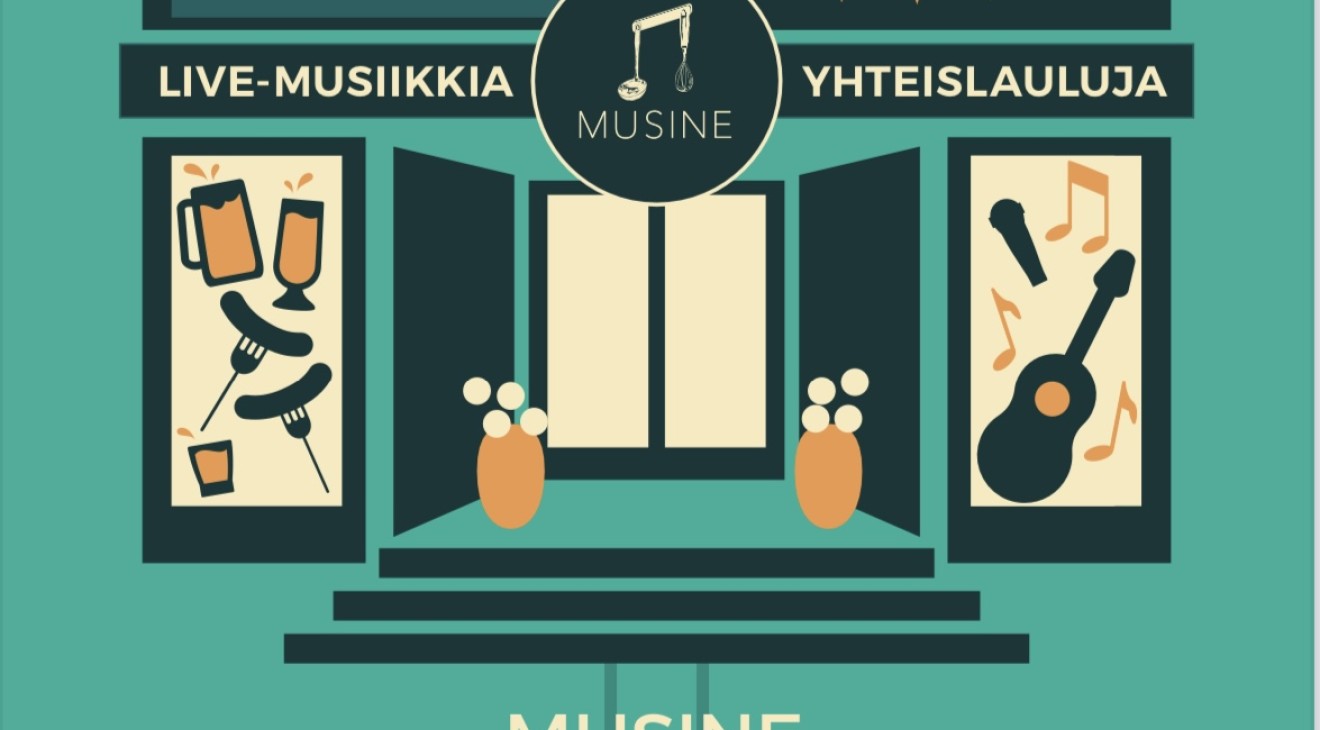 Put on your lederhosen and get on the table! Musine's October Fest promises specialty beers, a sausage menu, live music, and sing-alongs.
The band, Über Aber, creates an incredible atmosphere where the lines between genres blur. Dancing is allowed, in any style, and the ties are allowed to be loosened.
The band's instruments include accordion, acoustic guitar, bass, drums, and voice. With them, Über Aber gathers the musical gems of genres from Säkkijärvi polka, to Paranoid, to Merikanto, to Madonna and everything in between! The audience is highly encouraged to shout out their requests- from the good to the bad.
Tickets available in advance from Bubbles or Lippu.fi. You can also get tickets at the door if there are any left over!