Night of Arts in Salo – wanna be part of it?
Thu 1.6.2023 at 17:00 - 19:00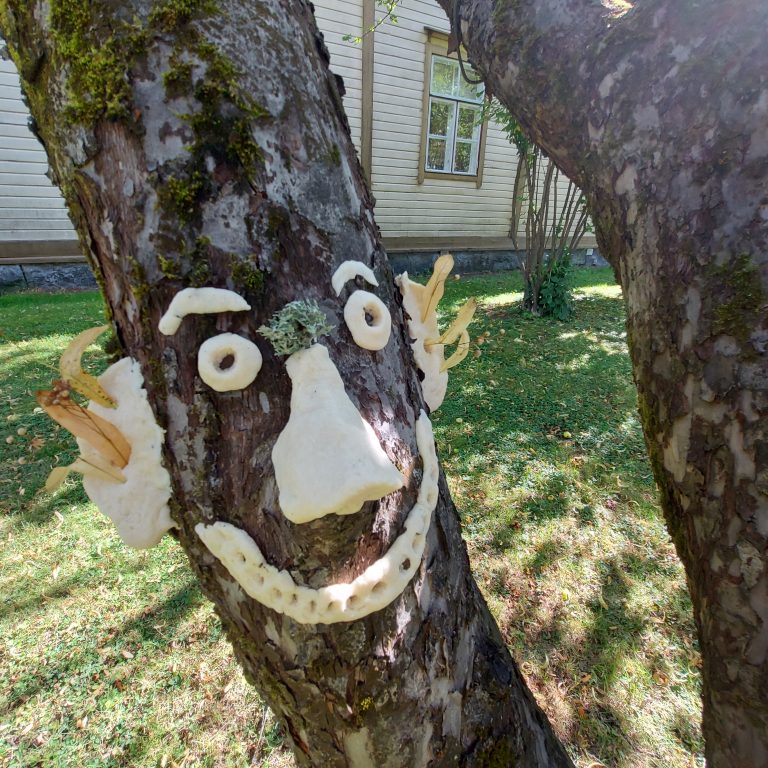 Come join us to organize a multicultural Night of Arts (Taiteiden Yä)!
Are you interested in performing alone, with groups or joining us as a voluntary staff member?
If so, come and listen to a story how Salo's own Night of Arts which will be held on August 31st this year has started!
Representative of this event, Etno Salo ry, will tell you all about the event's plan and also the idea of new multicultural programs in Finnish and English.
See you at Salo City Hall (Tehdaskatu 2) on June 1st, Thursday at 5 PM–7 PM.