Local Stars Junior
Thu 23.11.2023 at 20:00 - 23:59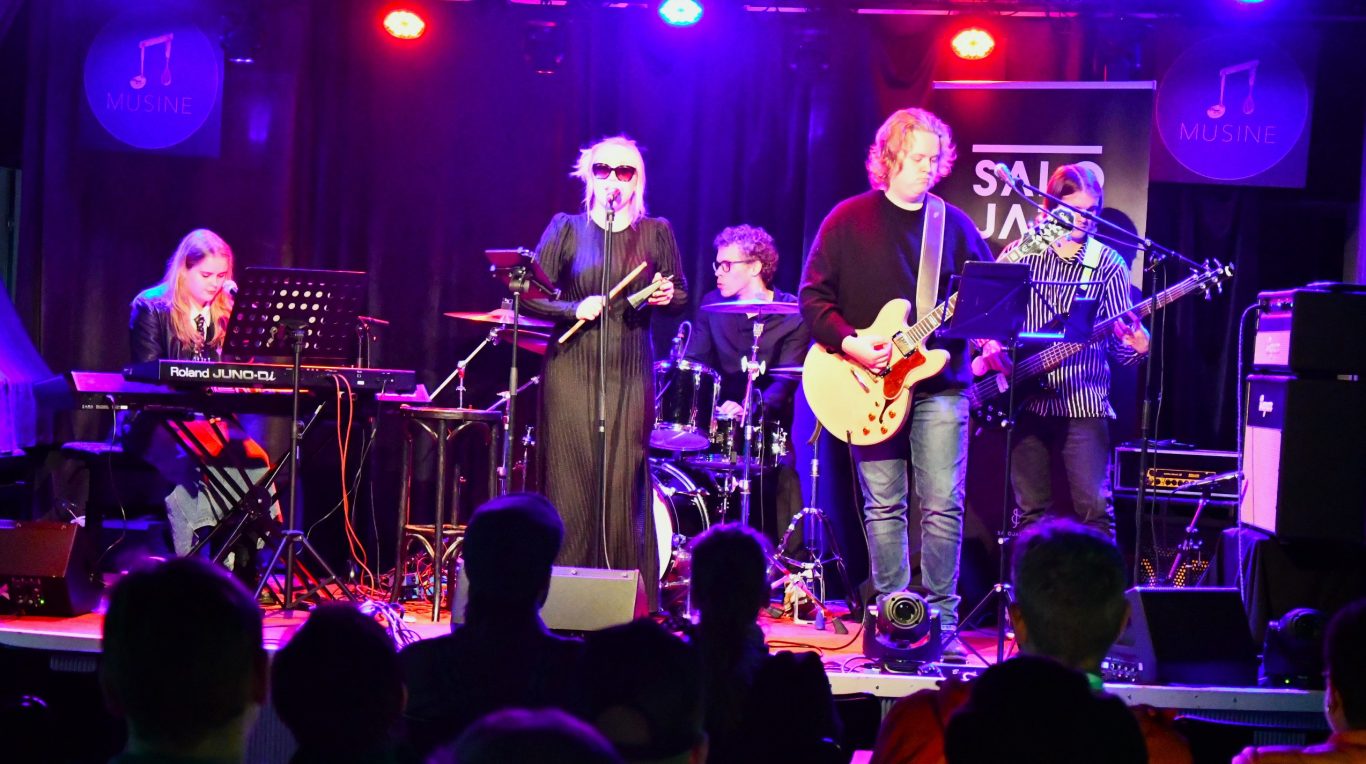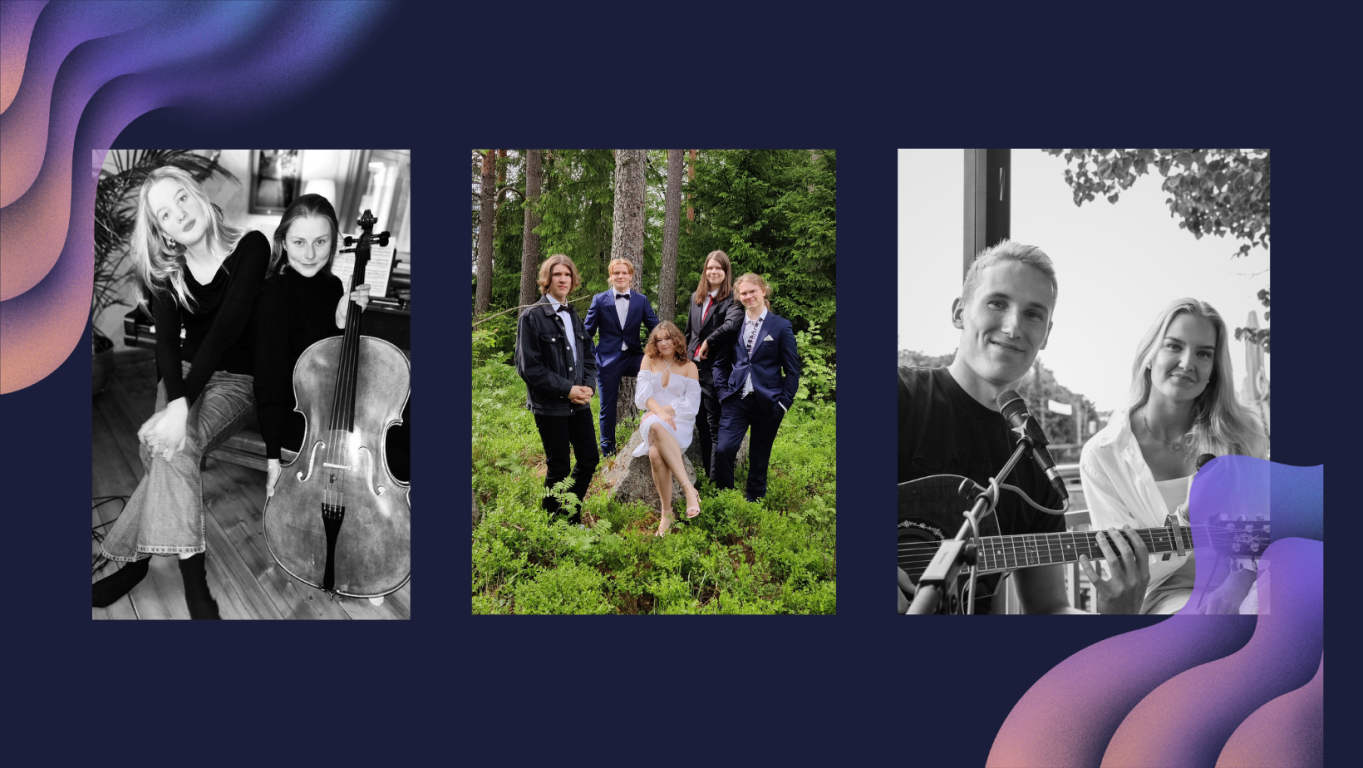 Young, local musicians take the stage!
In February of this year, Ravintola Musine and SaloJazz started a collaborative series of Local Star evenings. The Local Stars evenings continue on 23.11. at 18:30 in Musine, when the stage is taken over by young artists! The duos Aada & Valtteri and Enni & Edith and the Hurmos Band present a versatile repertoire.
Admission to the evening is free. Each performing group has its own tip box, where you can tip (cash or card) during the evening to show your support to the musicians you are a fan of.
The purpose of the Local Stars Night series is to offer performance opportunities to both Salo area performance veterans and those just starting out. Some of the performers featured during the last two Local Stars Nights have been: Vito & JayKay, Kahta Kauhiampi Äijä, Core Group, Juha Rislakki, Bloody Fingers ja Ox rd. Brers.
Free admission to the show! The event has no age limit.
https://www.musine.fi/tapahtumat/2023/local-stars-junior