Circus I Love You: Beauties – Salo Circus Festival 2023
Fri 28.7.2023 at 19:00 - 20:00
This event has taken accessibility partially in account.
When reserving your tickets, leave us a note telling you will be coming with a wheelchair, and we reserve a space for you.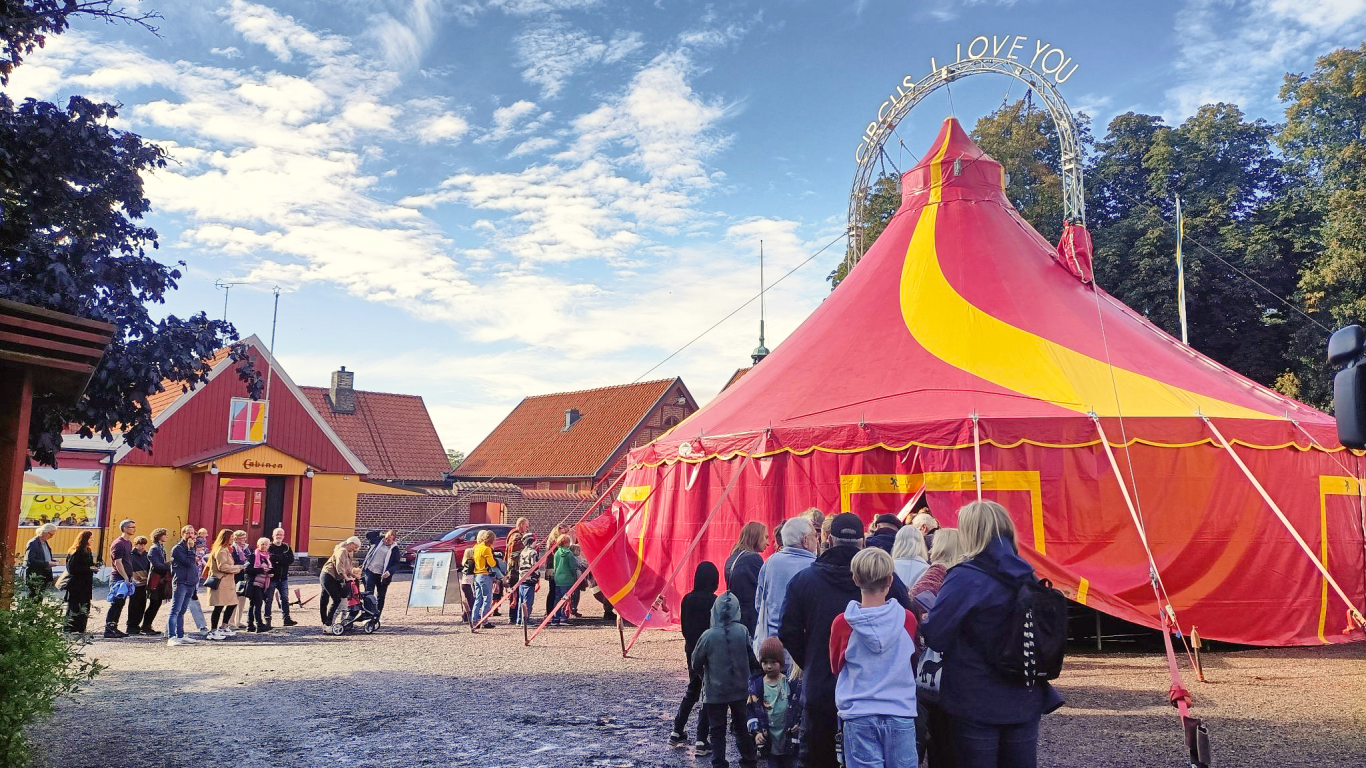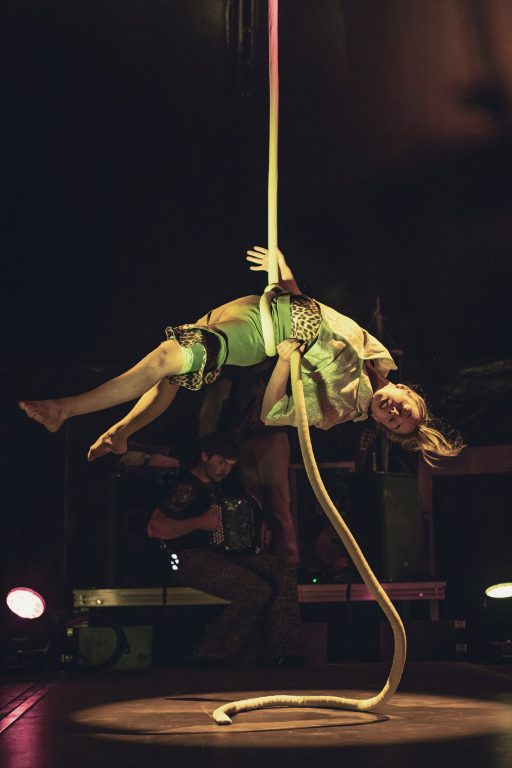 Circus I Love You: BEAUTIES
Dressed in shaky frufru, humble sparkles and leopard print, the Beauties fill up our small circus tent with their amazing high trapeze skills, shiny juggling, cyr wheels, precious balancing and unicycle madness. Live music played by the acrobat crew accompanies the performance from start to finish.
Salo Circus Festival 2023 presents Circus I Love you! Their circus tent will be put up on the Farmos parking lot (address: Helenankatu 3). Step inside and prepare to be amazed!
Lenght: 60min, no intermission
Tickets: 12/15/18€ or family-ticket 60€ (2 adults + 2 children)
Suitable for all ages. Children under 2 years free of charge, seated with their parents.
There is popcorn, crepes and home made lemonade available for purchase before the show.
Circus I Love You show schedule in Salo July 2023:
To 27.7. 19:00
Pe 28.8. 15:00 & 19:00
La 29.7. 13:00 & 18:00
Su 30.7. 13:00