Anu and Hellät Miehet
Sat 2.12.2023 at 21:30 - 23:59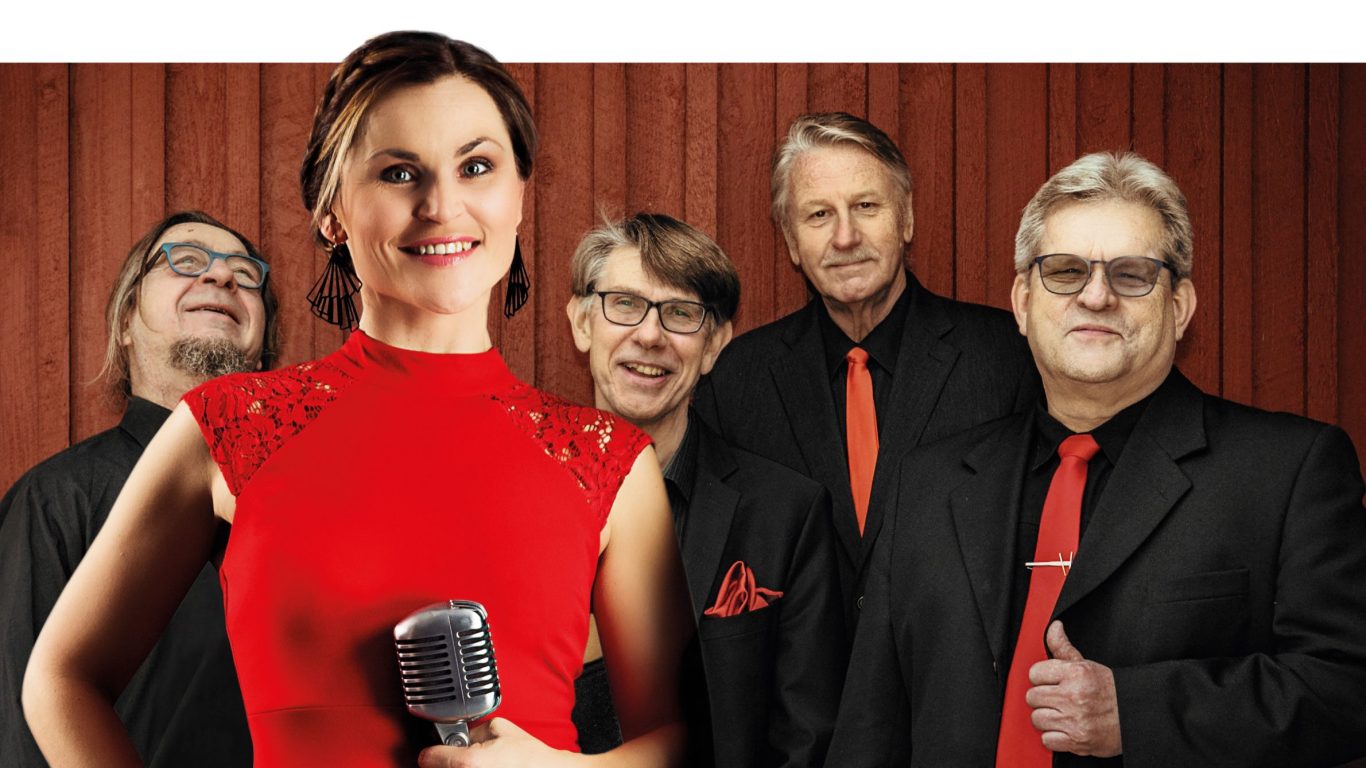 Anu Kievlä & Hellät Miehet is an orchestra specializing in balllroom dance music, whose repertoire ranges from 1950s hits to Rock & Roll and today's Finnish pop, without forgetting traditional rhythms. The majority of the program is covers, but there are some original songs as well.
The orchestra's style is diverse, cheerful, and upbeat.
Anu Kivelä & Hellät Miehet adapts their music smoothly to different audiences. On dance floors, slightly different music is played than at birthday or wedding parties or in pubs. The music is always shaped according to the nature of the occasion. Both Anu and Hellät Miehet have been performing at dance halls, restaurants, and private events for a long time- the people's taste in music has become familiar.
Tickets are available at the door for 10 €.